Mimes at SF Opera Gala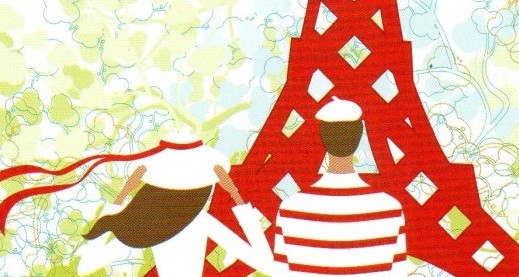 Magic Circus created a French atmosphere performing as mimes at the SF Opera Gala event this weekend.
Strolling mime entertainment enchanted the audiences with magic with roses, balancing on wheels and a fun surprise camera.
The event was called "April in Paris" for the Merola Opera Gala.