Young Audiences organizes Elementary School Assemblies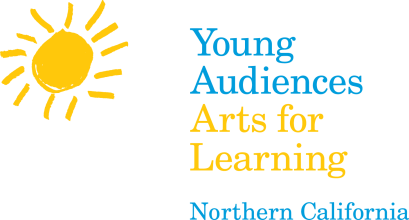 Young Audiences organizes Elementary School Assemblies for Magic Circus:
Young Audiences of the Bay Area connects Magic Circus to Bay Area elementary schools. Creating art experiences that inspire young people, expand learning, and enliven communities since 1958.
Young Audiences brought recently "The Amazing Science Whiz Show" school assemblies to Carlton Avenue Elementary School in San Jose, CA. Both the principal and vice principal of the school loved the science learning elementary school assemblies and said "they were one of the best assemblies we have had"!
On April 21st, Young Audiences will bring Magic Circus with "The Incredible Magic Hat Show" – multicultural and history learning school assembly, to Corona Creek Elementary School in Petaluma, CA.
See all of our school assembly programs info and demo videos on our website school pages.
If you have been booking us with Young Audiences please go there website to book us again. For direct booking through us you can send booking inquiries directly to us via our school contact form.